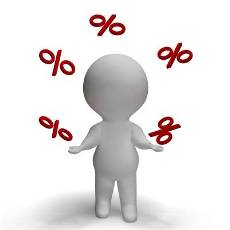 For many business owners today, getting a loan is critical part of their business plan. Business loans are often seen as necessary evil, especially if you are just starting out or if you would like to make more investments in the company.
Even if you do have access to financial resources of your own, whether these come from a part of your existing income, from investors, or even from family or friends, you may still need to get a business loan in the future. But if you are thinking of acquiring a loan, especially from a bank, you need to keep in mind some pitfalls that come with it. Here is a lowdown on bank loan you should know before you fill up that loan application.

Bank Loans: Pros
It is true that getting a loan from a bank has certain advantages, such as the fact that banks do not acquire ownership or any position of authority in the business just for supplying them with a loan. Another advantage of a bank loan is that the bank (or their representative) does not have any involvement in the running of your business, nor will they have any control whatsoever of your business operations. And once your bank loan has been paid off, there is no longer any obligation on your part to the bank – unless, that is, you would like to take out another loan from the same bank.